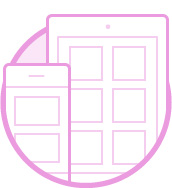 Mobile Friendly
Your visitors can make purchases now using their mobile devices spmartphones and tables in your website.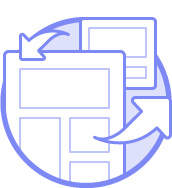 Wordpress Dashboard
This theme provide a friendly dashboard to add content, pages, products and images.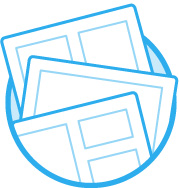 Fexible UI
This theme adapts to the visitor device and location setting the user language.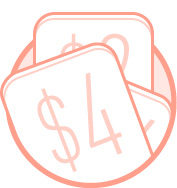 Easy payment
Let your costumers make purchases with an easy payment interface.